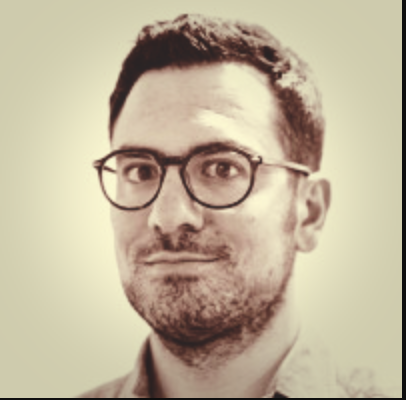 Welcome to my page!
My name is George and I like to think about optimisation problems.
I am currently a machine learning researcher with Citadel, London. I obtained my Ph.D. in machine learning from the Department of Computing, at Imperial College London (2013-2017). My work mostly focused in the unification of component analysis techniques with deep learning, predominantly for unsupervised and semi-supervised applications.
The application areas I touched upon are that of 3d reconstruction, object alignment, facial biometrics, and emotion recognition.
I am also lucky enough to be a recipient of the prestigious Google Fellowship in Machine Perception, Speech Technology, and Computer Vision.
You can reach me at trigeorgis@gmail.com